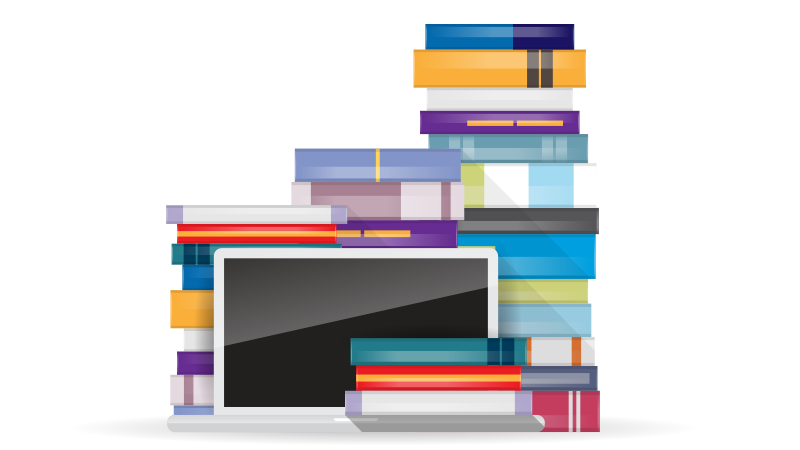 Case Studies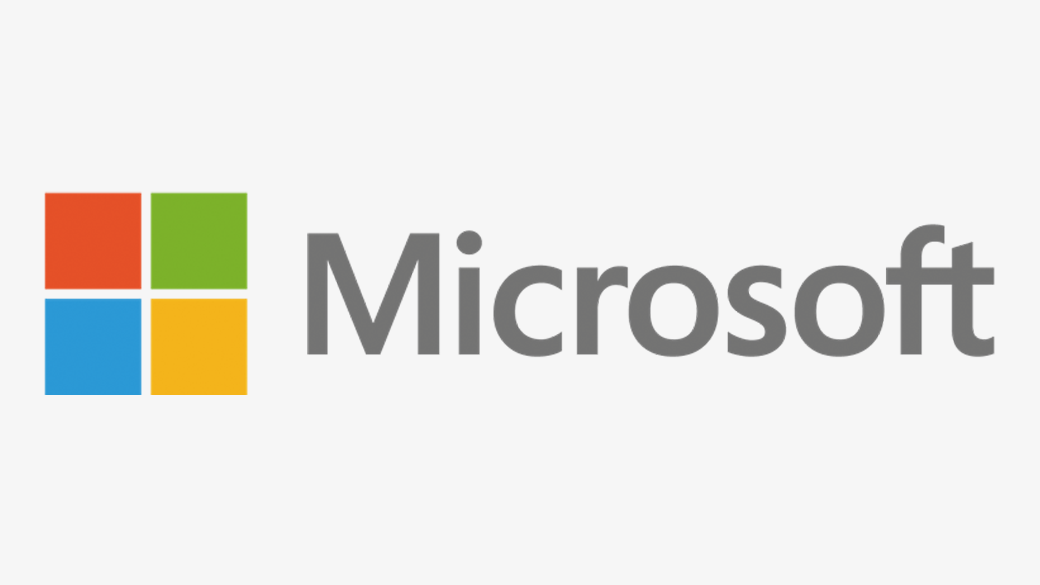 Microsoft Education
Microsoft is heavily engaged with the global teaching community and student population through its Microsoft Education website.
While it had a mature engagement in the US, the site did not handle growing levels of traffic from around the world well and had no local language versions.
The Microsoft Education website was rebuilt on the Forrit platform within 5 weeks, with localization into 30 languages 4 weeks later, using 7 datacenters.
This ensured students and teachers worldwide were able to access its services, with traffic quadrupling from 1 million visitors a month to over 4 million.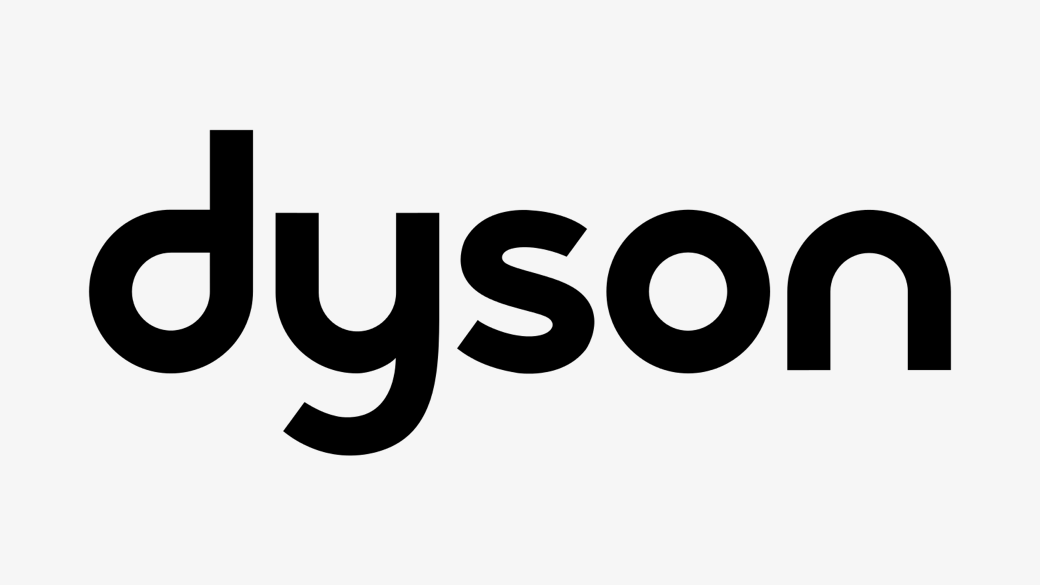 Dyson 360 Eye™ global campaign
For the launch of its 360 Eye™ robot vacuum cleaner, Dyson required a product website to be developed from scratch for the Japanese market, in 5 weeks. This was achieved using Forrit technologies.
What was not anticipated was the launch going viral, with huge interest worldwide. Instead of the expected 150,000 visitors from Japan, the site attracted 2.5 million visitors from around the globe within 24 hours.
Forrit reactively deployed the site to 4 datacenters around the world to meet this huge demand. The site was localized into 15 languages to meet the customer interest in the product. A performance that matched up to Dyson's reputation as a leader in innovation and technology.
Client testimonial
"The Forrit CMS was a critical instrument to Microsoft Education's success in launching resources to help our customers quickly make the transition to remote learning. The CMS is well suited to responding to multiple stakeholder inputs in real time and gave us the tools we needed to roll out a large site expansion, for multiple markets globally, in a very fast turnaround. The website's infrastructure Forrit built, on Azure, properly supported our large traffic spikes, ensuring the user experience was never disrupted." Liza Magee, Director, Microsoft Education.