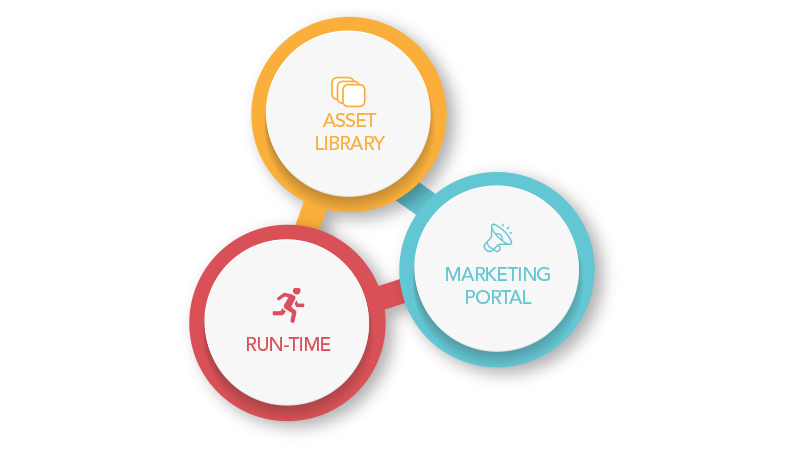 Service Delivery Hub
The Forrit Service Delivery Hub enables scripted configuration of the Azure tools, services and infrastructure required to run your global digital estate. Provision optimal environments that ensure the best customer experience.
Automated configuration
Scalable and resilient by design, Forrit is a powerful platform that supports IT operations, allowing global deployment of updates and new websites in seconds. Forrit simplifies complex resource configuration processes through automation and an intuitive user interface.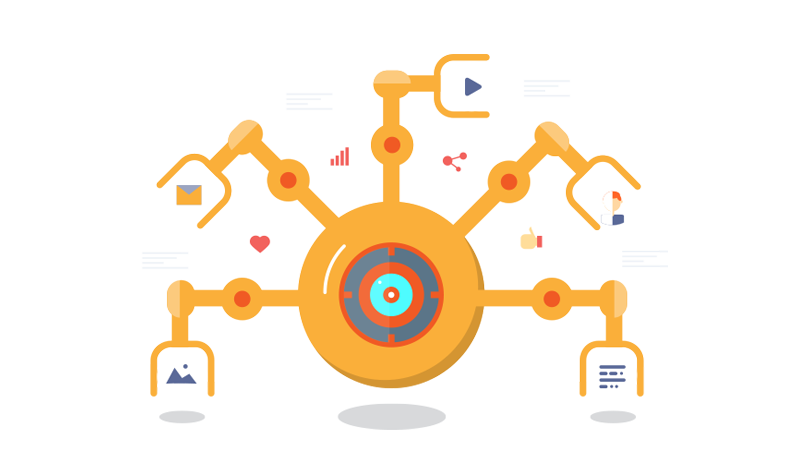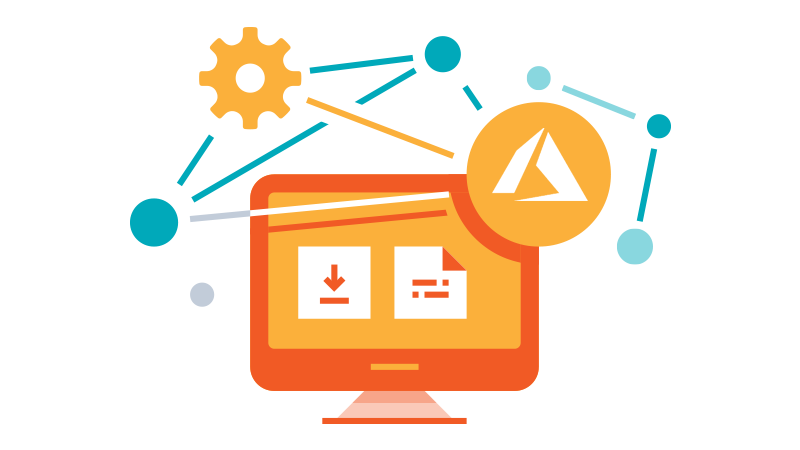 Integrated Azure resources
Global reach and infinite scale. Forrit leverages the full potential of Azure's cloud services and tools on a single platform. This enables rapid and secure website creation, versioning and editing using an intuitive interface.

Forrit is regularly updated to benefit from constantly evolving Azure tools and services, allowing you to fully leverage the latest intelligent cloud technology.
Enterprise grade security
With Forrit you benefit from enterprise grade security inherent in Microsoft Azure hosting. Azure's market-leading security and compliance credentials are trusted by the world's biggest brands.

The use of Azure datacenters around the world, load balanced by Traffic Manager maximizes performance and availability.

As a cloud-native PaaS, Forrit operates wholly within the Azure cloud. This means that all elements of your web estate are entirely independent of your on-premise infrastructure and are accessible and operable remotely.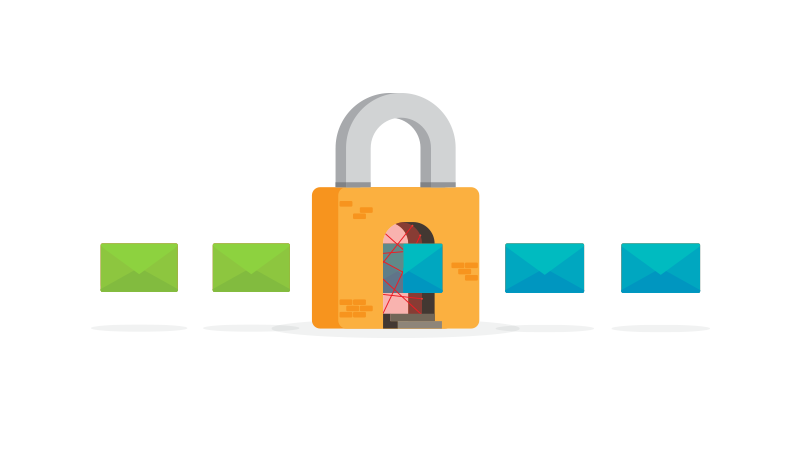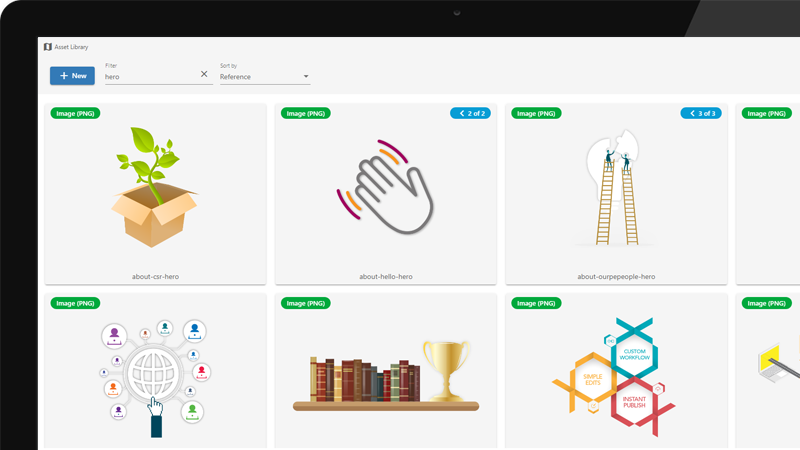 Asset Library and Marketing Portal provisioning
The Forrit Service Delivery Hub enables automated provisioning of back-end cloud services for the Asset Library and Marketing Portal environments.
Consolidated dashboard
View the performance of all your websites in a single interface. Poorly performing sites can be quickly identified and repaired in minutes. Azure consumption is tracked live, allowing spikes in activity to be quickly investigated and remedied.