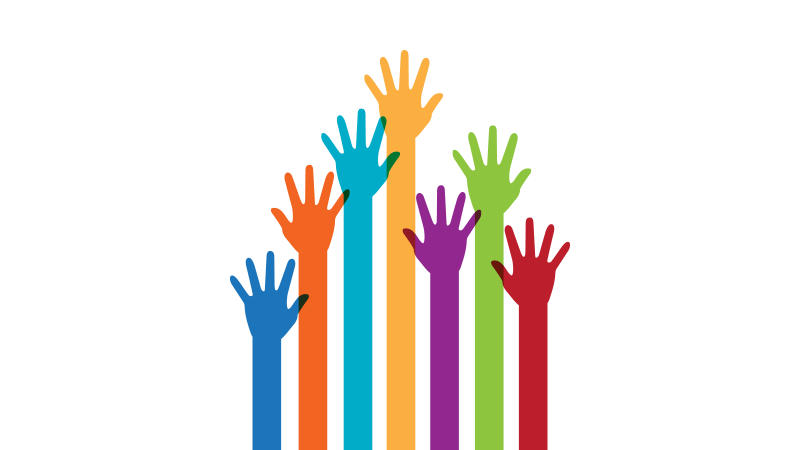 About us
In the world we live in today, the only constant is change. Here at Forrit we help our clients deliver digital experiences around the globe that entertain, educate, inform and inspire.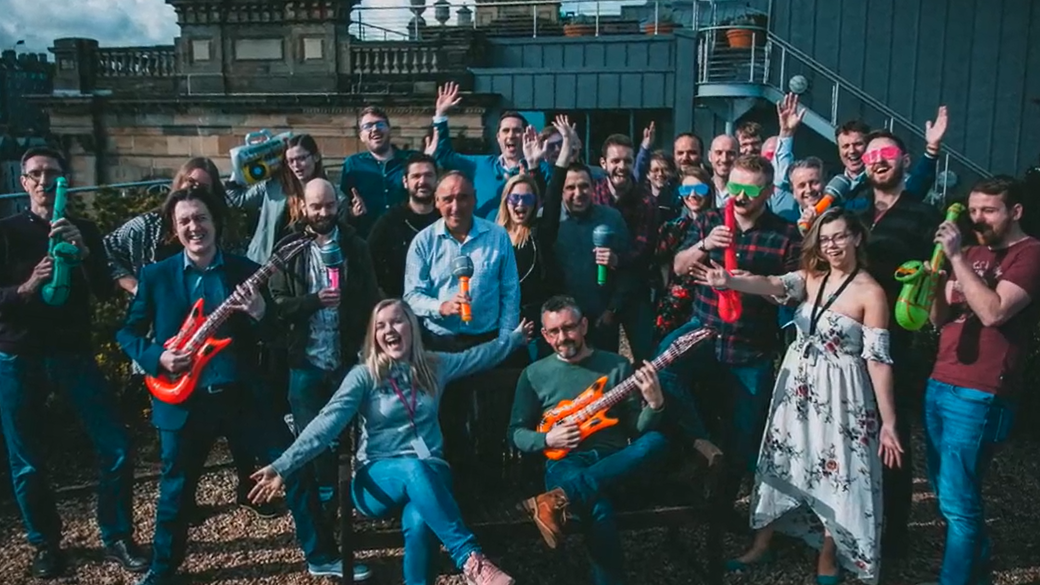 Hello!
We are Forrit
Since 2014 we've been on a mission to give everyone the power they need to create, deploy, analyze and optimize their digital estate in a secure and scalable way.

We believe our success is not only due to the quality of our work, it's down to attitude, our approach and the way we treat our clients.

Not only are we building an awesome product, we're also building the right culture and that's equally important to us. Built into our DNA is the desire to create the best work environment for our people and we are proud to have been nominated 'Best Tech Place to Work'.