 Forrit helps you achieve faster, cheaper migration.
Our proven, flexible platform helps you cut third-party software costs, provides ROI and fast pay-back. We'll provide comprehensive onboarding and training, meaning your teams are ready to go from day one.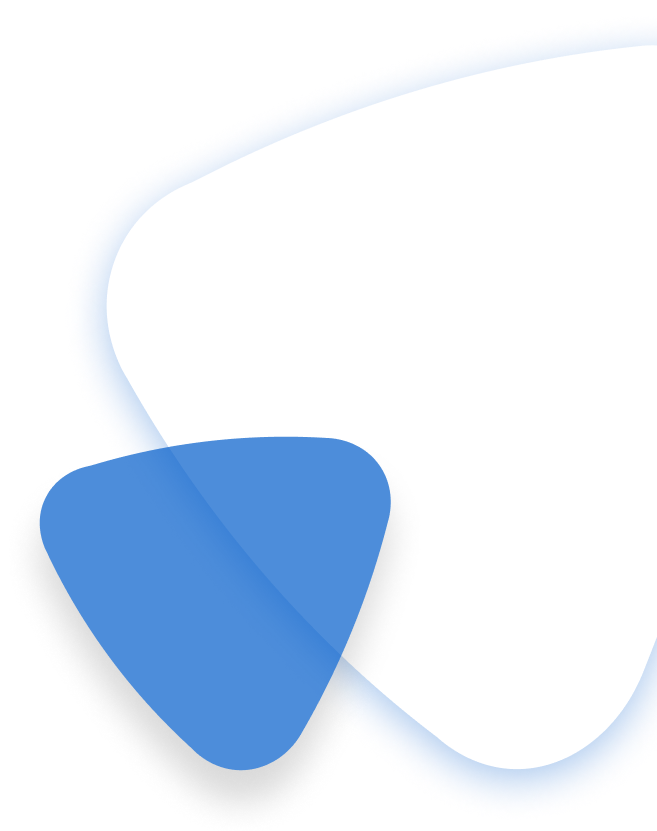 Forrit helps you
consolidate

your estate.

Whether you're growing organically or through acquisition, we'll turn a fragmented web estate into one, easily manageable entity. You'll benefit from ongoing operational efficiency – and cost savings too.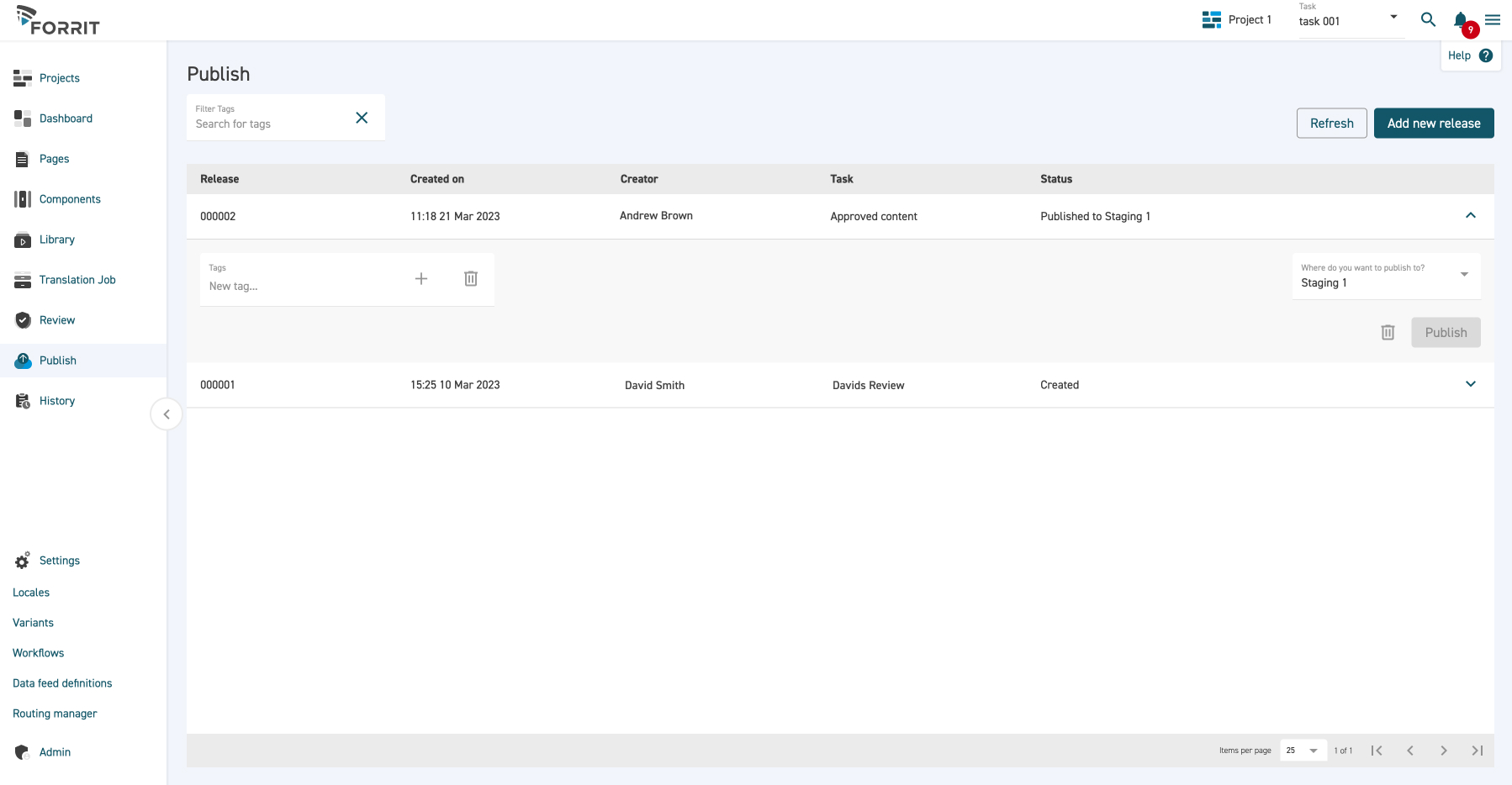 Benefits across your organisation