A CMS sits at the intersection of technology and marketing. Our stellar leadership team and our board have extensive experience in both sectors
Peter Proud, CEO
Peter is passionate about using technology to help improve business processes. He's always looking to support the next generation of tech professionals – be that through apprenticeships, mentoring or lecturing. He has 30 years of experience in business and strategy, including roles at Accenture and Microsoft, where he led the creation of the One Microsoft Initiative.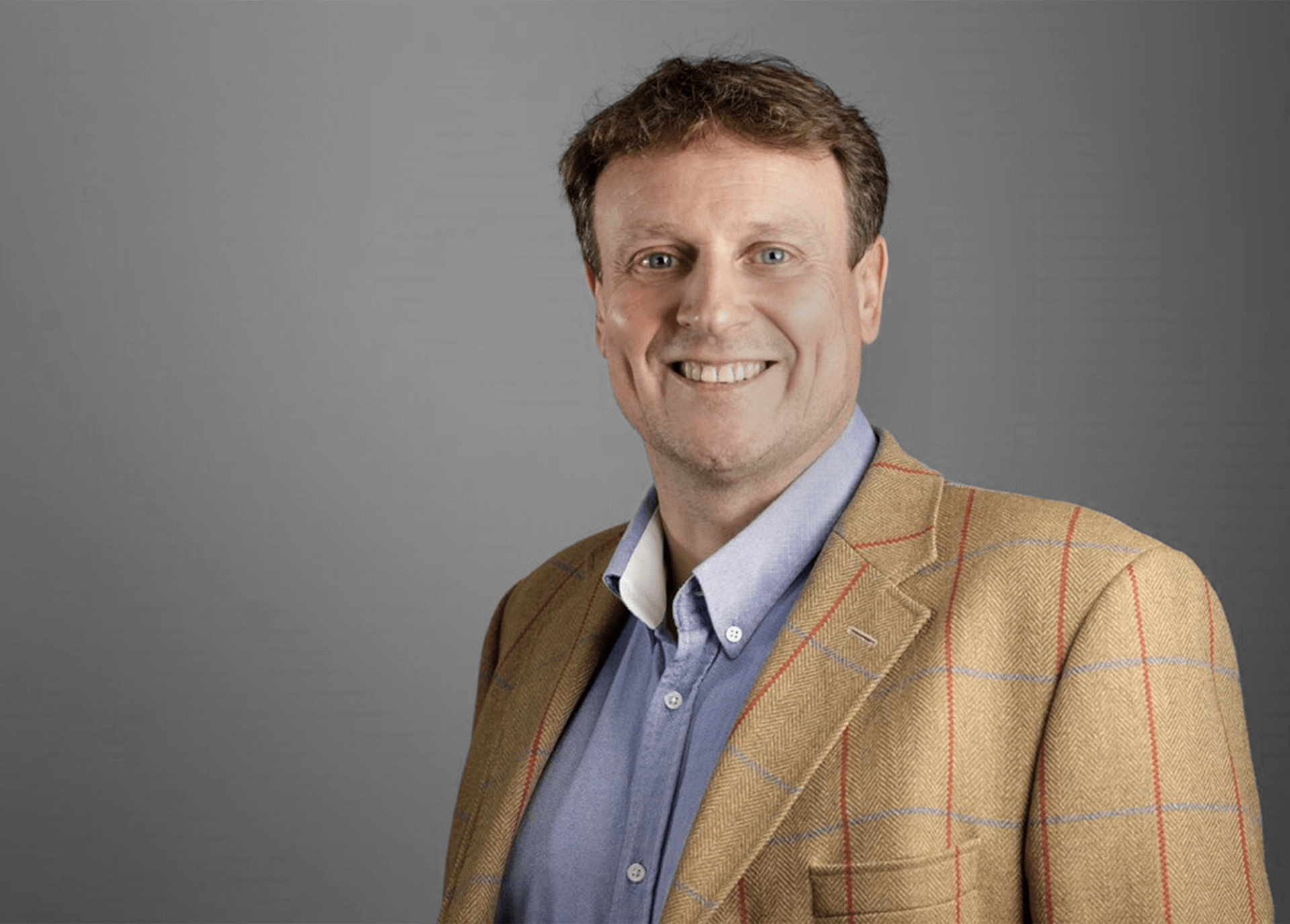 Jerry Barton, COO
With more than 25 years of experience in financial and commercial operations, Jerry is highly adept at helping businesses manage rapid growth. Before joining Forrit, he worked at companies including WPP, Deloitte, the Press Association and The Mill.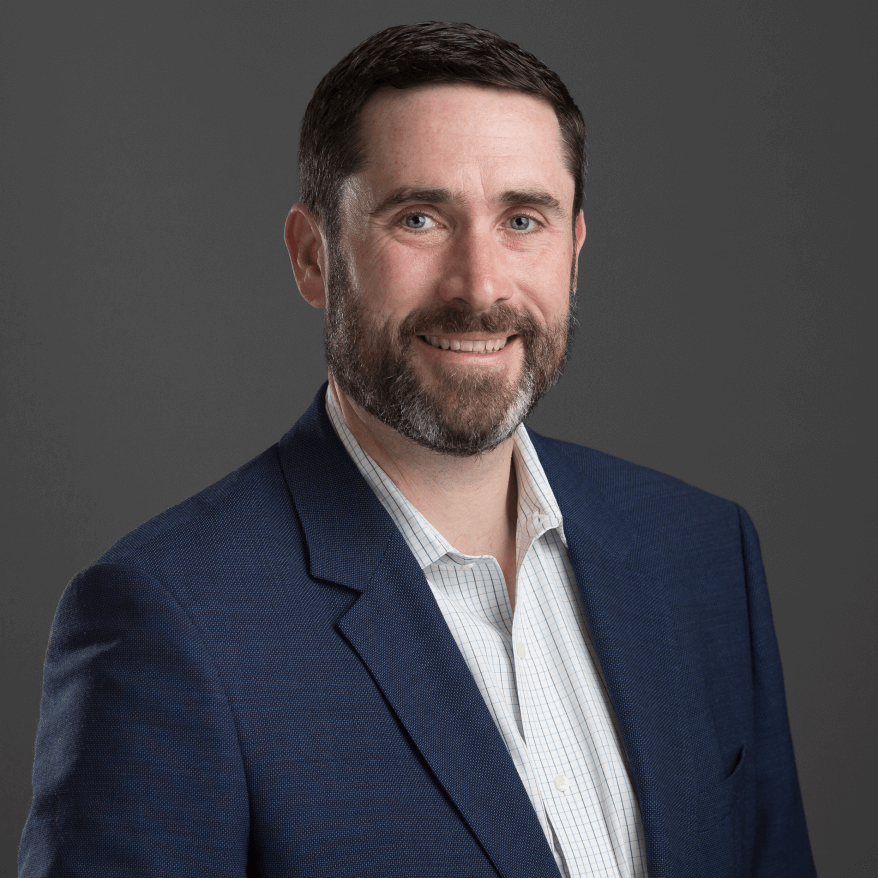 Doug Cunningham, CTO
Doug's 25 years of experience in software development and enterprise architecture have made him an expert at delivering large-scale projects that improve business processes and customer experiences. He previously worked at Accenture and Fujitsu.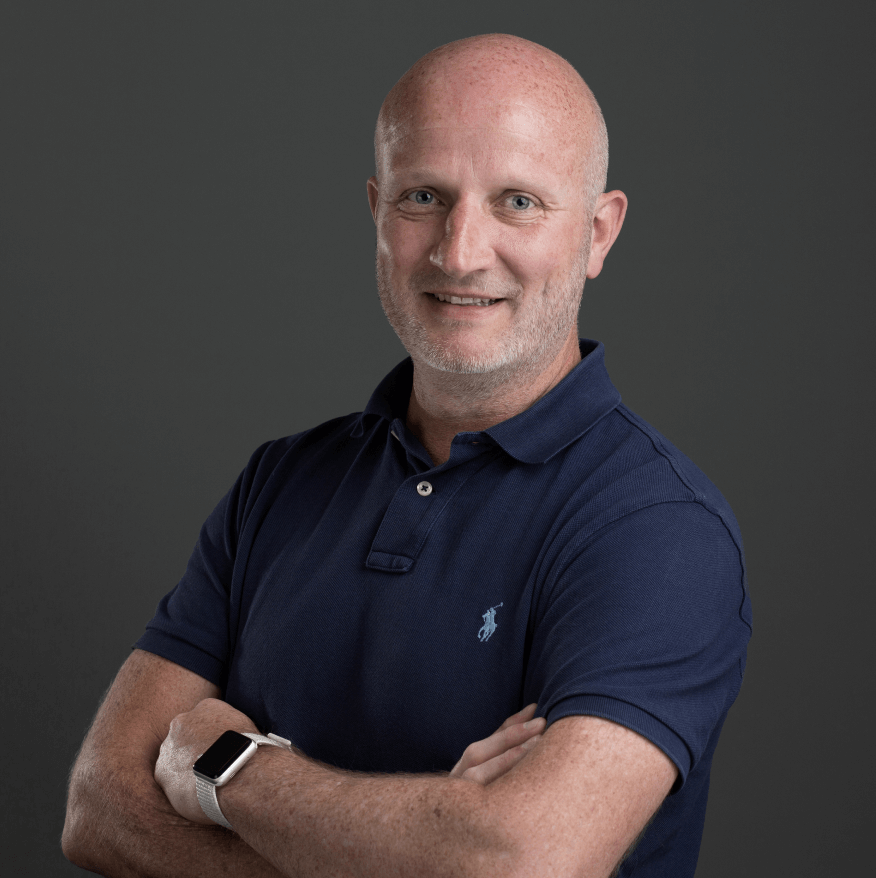 Gary Roberts, CRO
Gary is an expert at helping organisations scale and grow, with over 30 years of experience in technology and retail. He has held CRO roles at Sitecore and Jahia, and also worked at leading tech companies including Fujitsu and Microsoft.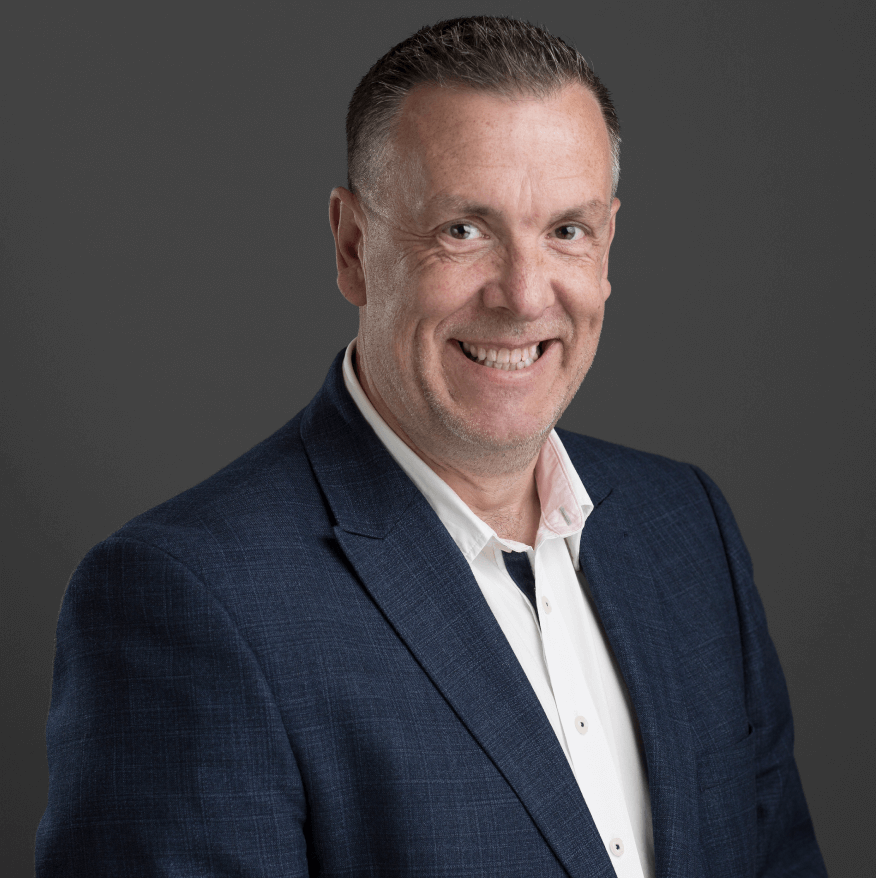 Our Non-Executive Directors are: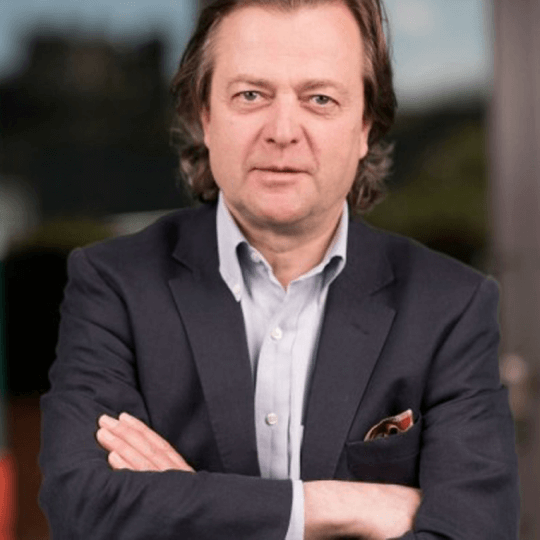 John Waddell
Former CEO of Archangels, John now holds a number of board appointments and acts as an advisor to Archangels.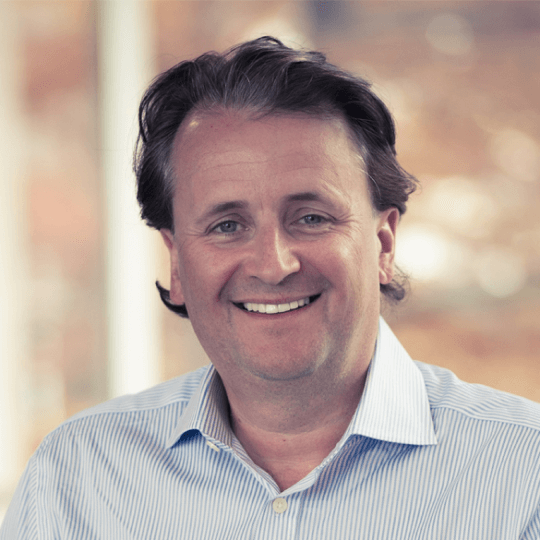 Austen Mulinder
Former Corporate Vice President at Microsoft, Austen currently holds a range of board memberships including Strategic Advisor to the Board at Ziosk.