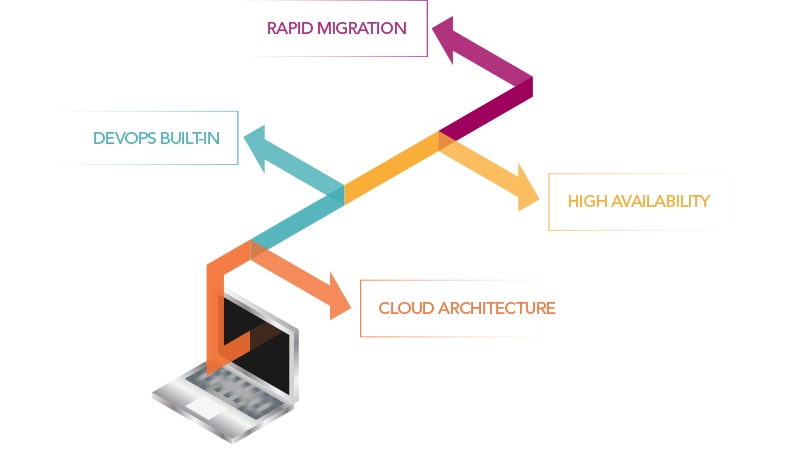 Forrit for
IT
Scalable and resilient by design, Forrit is a powerful platform that supports Developers and IT operations.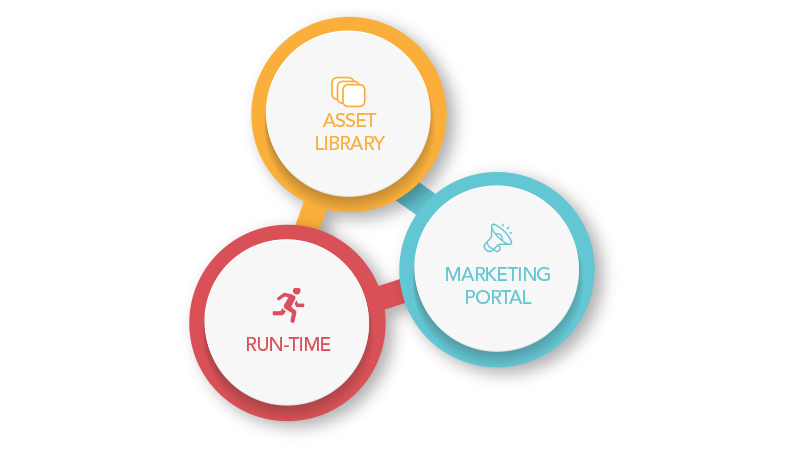 Service Delivery Hub
The Service Delivery Hub automates the configuration and management of all required Azure services while monitoring the web estate's performance and Azure consumption.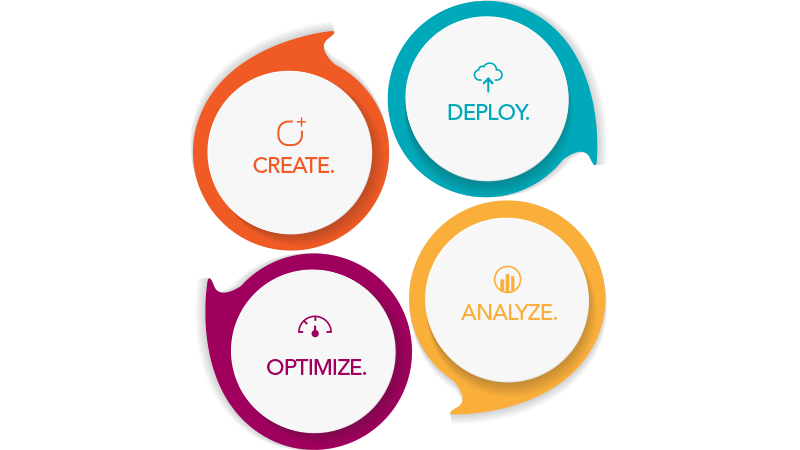 Marketing Portal
The Marketing Portal enables the rapid creation and deployment of websites, the monitoring of their performance and subsequent optimization to maximize outcomes.