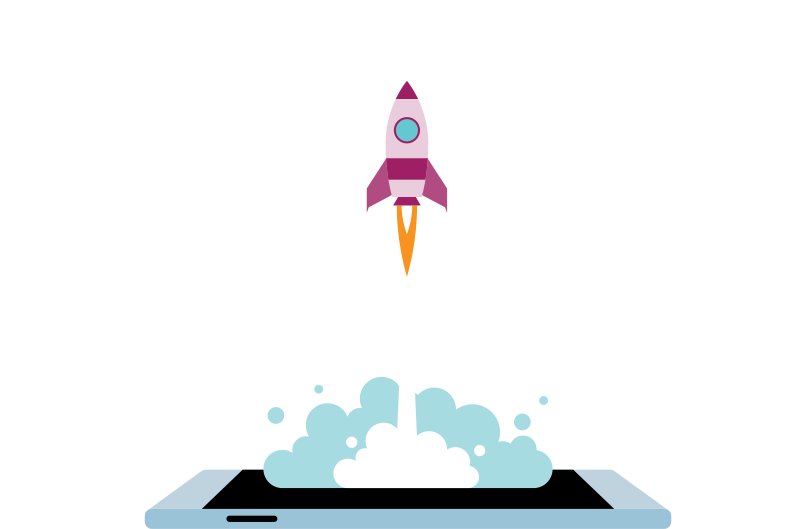 Get Forrit
Choose from the below options to implement Forrit inside your organization.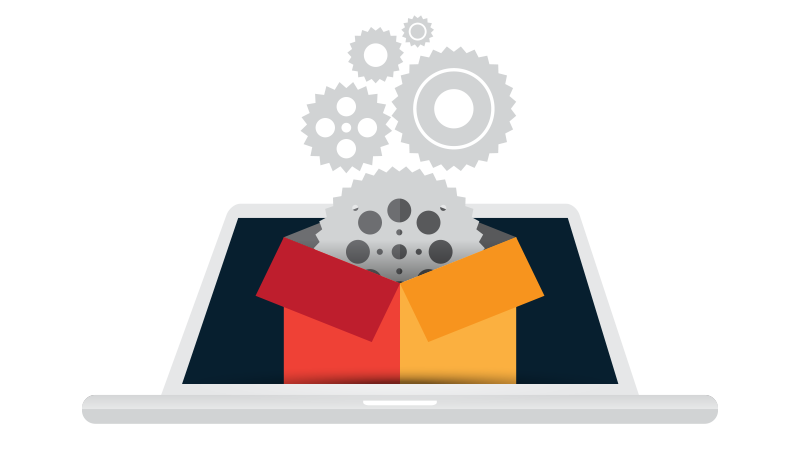 Full managed service
Forrit's multi-disciplined team of web specialists will alleviate the pressures of running a complex digital estate at scale. Our team will develop a service agreement in line with your needs. This can include; delivering website enhancements and change requests, optimizing technical website performance, providing an enhanced online experience for your global audiences and helping you to deliver digital content accessible to all.
Use a partner
One of Forrit's trusted partners will use Forrit to deliver rapid and secure website creation, versioning and editing to meet your needs.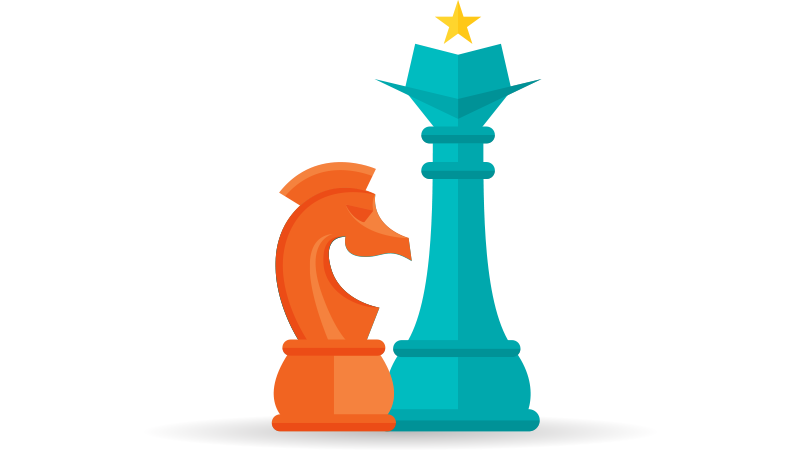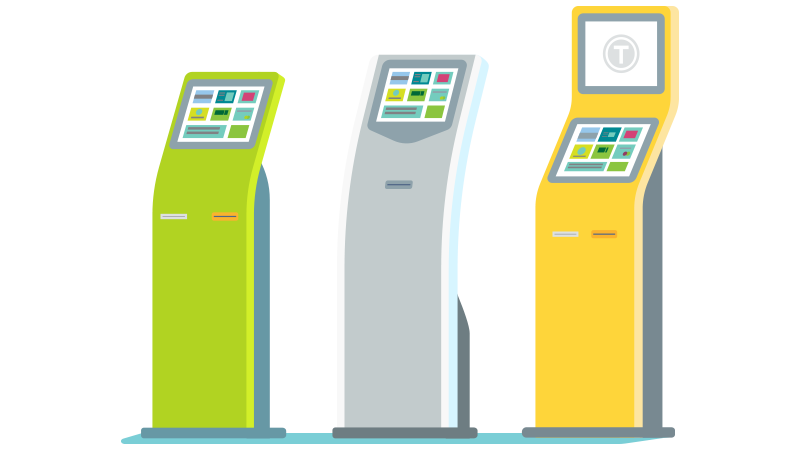 Self-service
Forrit has been designed with you in mind. Leveraging the full potential of Azure's cloud services and tools on a single platform, Forrit simplifies and automates complex configuration processes using an intuitive interface.