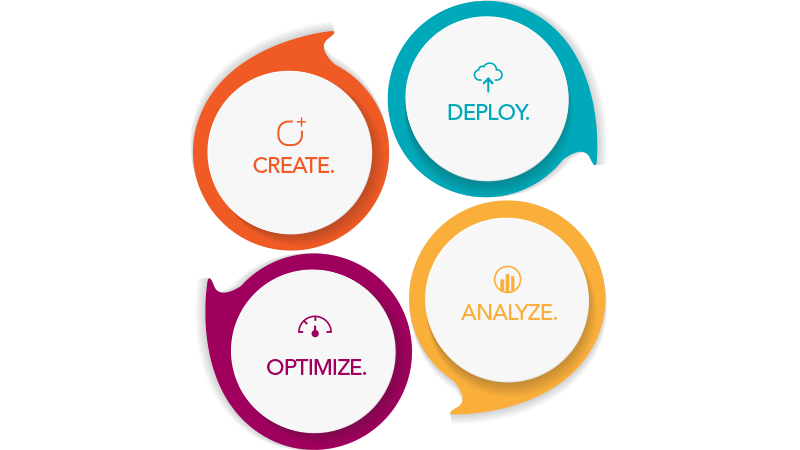 Marketing
Portal
Next generation web content management. A fully integrated solution, the Forrit Marketing Portal provides the tools you need to build and manage your global digital estate.
Asset Library and Cropper Tool
Search, upload, store and manage all categories of assets for use across your digital estate. For images, the Cropper Tool can be used to quickly create multiple responsive versions, removing the need to use a separate tool.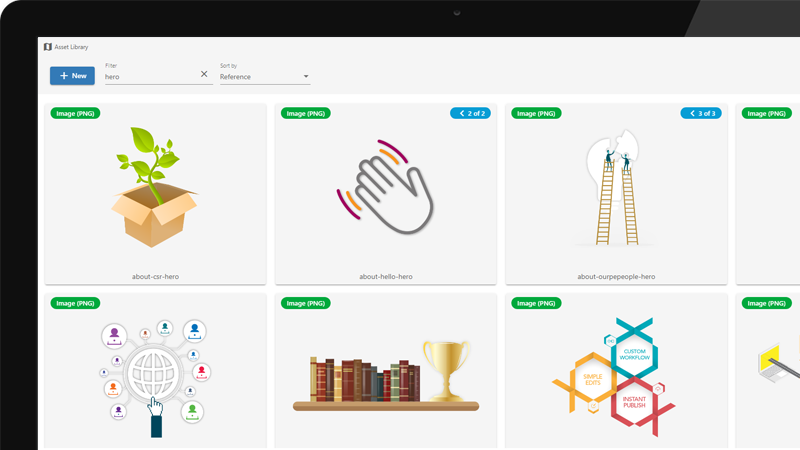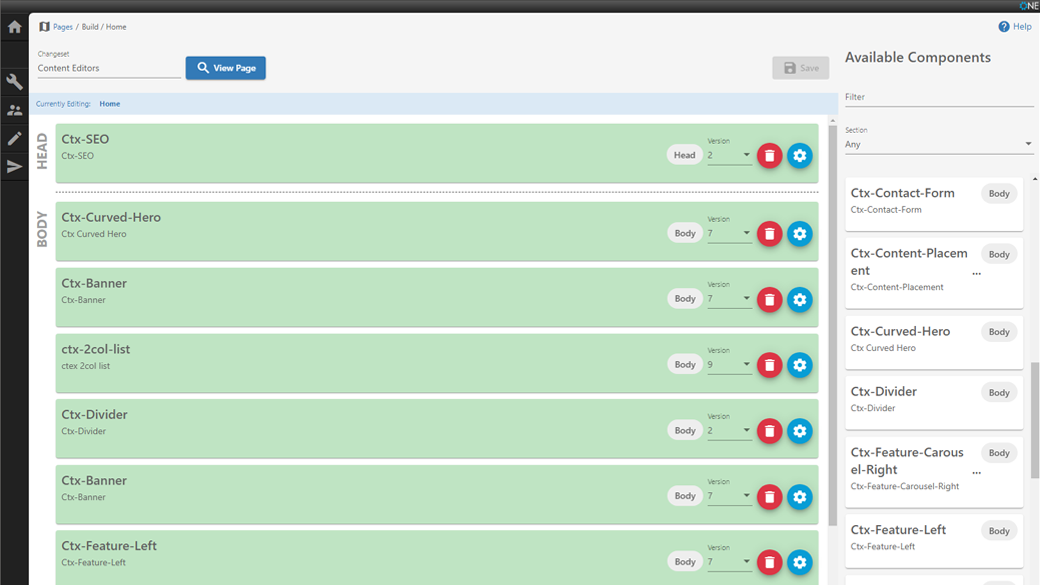 Page Builder
Forrit enables non-technical users to create complex websites. Simply drag and drop pre-built components and associate content from the Media Library to build brand-compliant multi-dimension websites at unparalleled speed.
Page Editor
The no-code Page Editor enables non-technical staff to quickly add and remove content without Developer involvement, enhancing control and responsiveness over content presentation.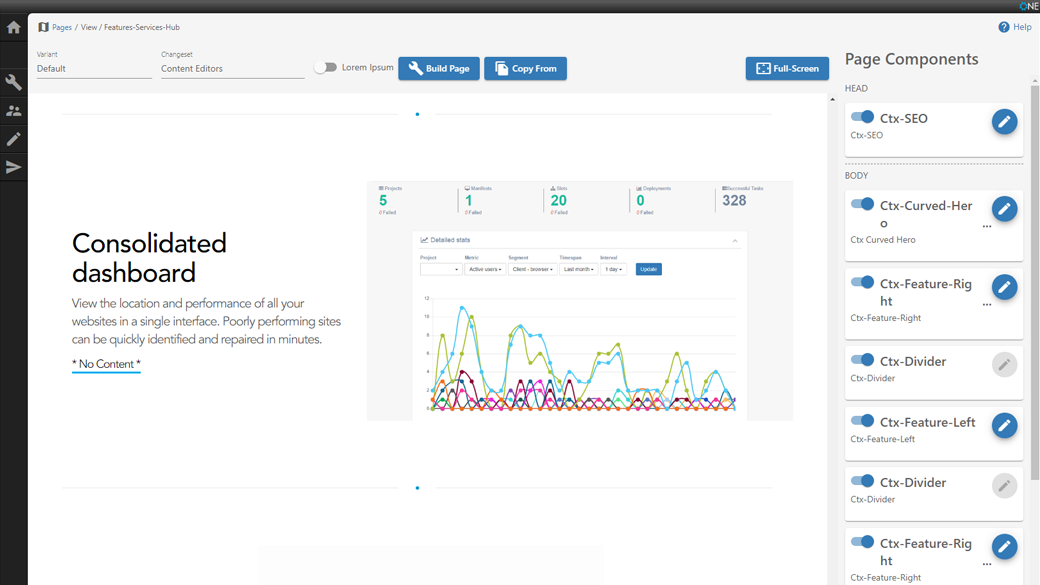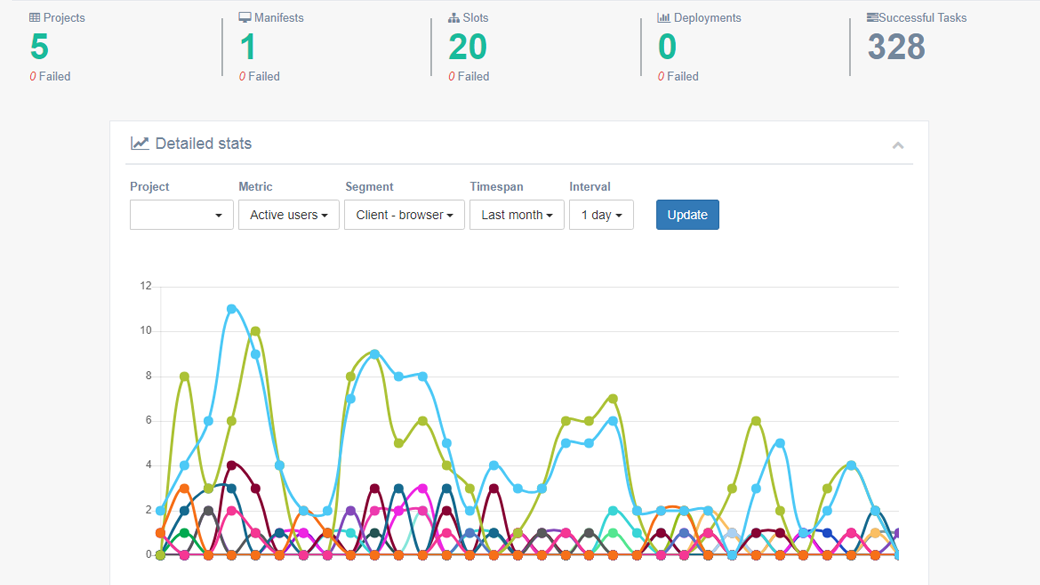 Insights
Forrit can integrate with a range of analytics and optimization software through open APIs to provide insights that can be used to optimize content presentation. View data from sources including; Google Analytics, Adwords, sentiment analysis, Bing Ads Intelligence, multivariate testing and clickstream analysis.
Component Editor
Software Developers use Forrit's Component Editor to rapidly build re-usable components in-line with your corporate brand guidelines. Mark-ups and layers are built in at the core to ensure your website meets accessibility standards.