More than ever, organisations are demanding CMS that are easy-to-use, agile, secure and flexible.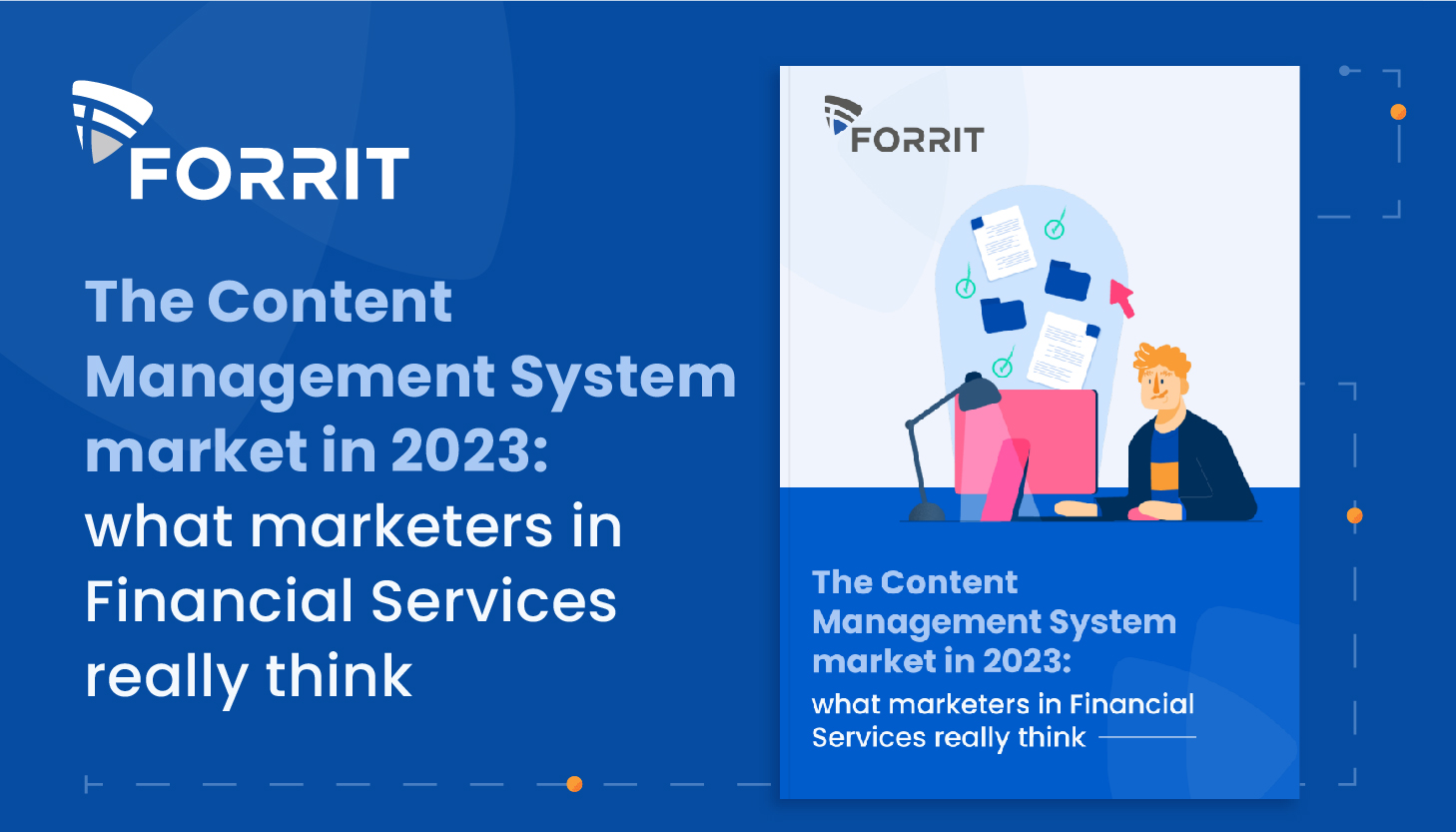 This whitepaper looks at the current CMS landscape in the financial services industry to define the key challenges organisations are facing and how a CMS can help overcome them.
Topics covered include:
- Infrastructure and integration with other systems -  34% state this is their top concern with their CMS
- Security and regulation - 50% said that they have suffered a CMS data breach in the last three years.
- Localisation of content - 49% said they do not localise/translate content because it takes too long
- Speed and efficiency -  31% said content takes too long to update on their CMS
Request report