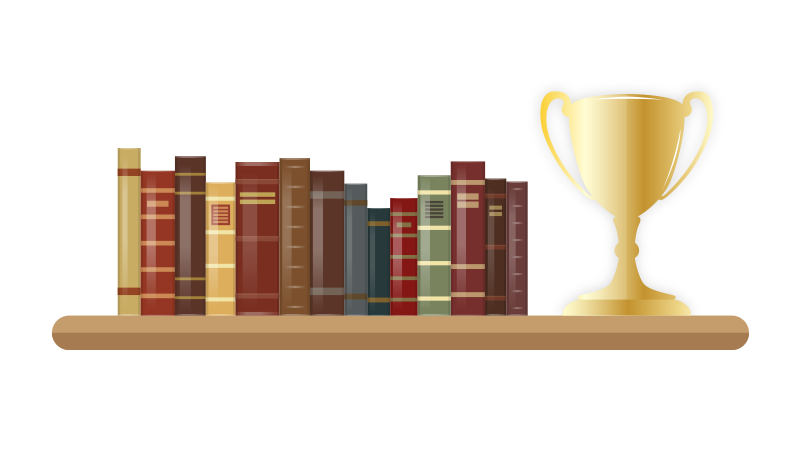 Credentials
Microsoft Partner
Forrit are Gold Microsoft Partner for both Cloud Platform and Application Development.

Microsoft and its partners can and do have powerful impact. As signatories of the Microsoft Partner Pledge, Forrit supports Microsoft's key goals of; promoting digital skills, creating more apprenticeships, improving diversity in the UK technology sector, and developing and implementing AI in a responsible and ethical way.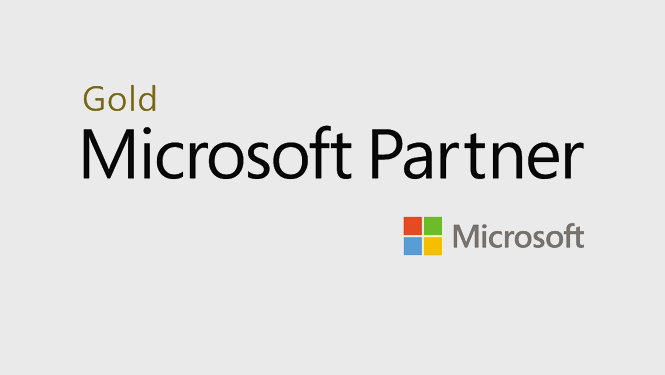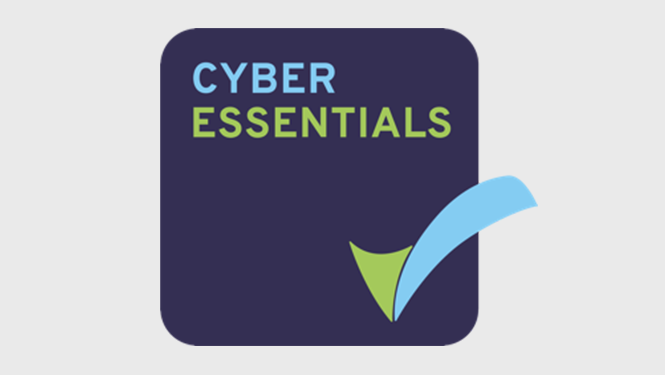 Cyber Essentials
Forrit are committed to cyber security and are Cyber Essentials certified. Referenced in the UK Government's 'National Cyber Security Strategy', Cyber Essentials ensures organizations have in place the technical controls to protect themselves against commodity threats.
ClimateCare
Working with ClimateCare, we are supporting projects that cut global emissions and improve people's lives.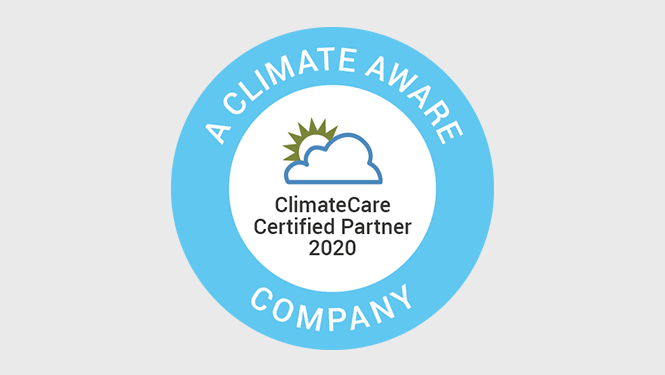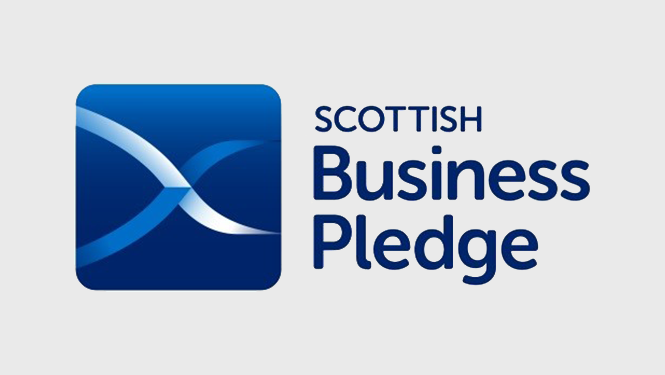 Scottish Business Pledge
The Scottish Business Pledge is a values-led partnership between Government and business, based on boosting productivity and competitiveness through fairness, equality and sustainable development.
Tech Talent Charter
The TTC is an employer-led initiative to encourage greater diversity in the UK technology workforce.

As a signatory of the charter, Forrit has made a number of pledges in relation to our approach to recruitment and retention.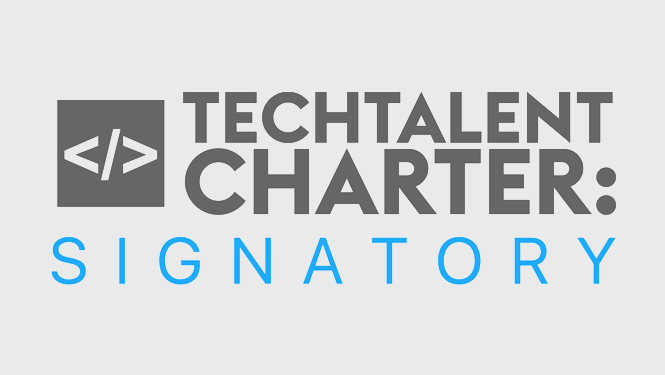 Finalist - SME Employer of the Year
Scottish Apprenticeship Awards 2020
Finalist - SME Employer of the Year - Promoting Diversity
Scottish Apprenticeship Awards 2020
Finalist - Digital Tech Business of the Year
​ScotlandIS Digital Technology Awards 2020
Finalist - Cloud Product of the Year
National Technology Awards 2020
Finalist - Best Tech Place to Work
National Technology Awards 2020
Finalist - Tech Company of the Year
National Technology Awards 2020
Finalist - Mid-size Business of the Year
Edinburgh Chamber of Commerce Business Awards 2019
Finalist - Software-as-a-Service Start-up of the Year
Scottish Tech Start-up Awards 2019
Finalist - Best Training Programme
ScotlandIS Digital Technology Awards 2019
Winner - SME Employer of the Year 2018
Scottish Apprenticeship Awards 2018