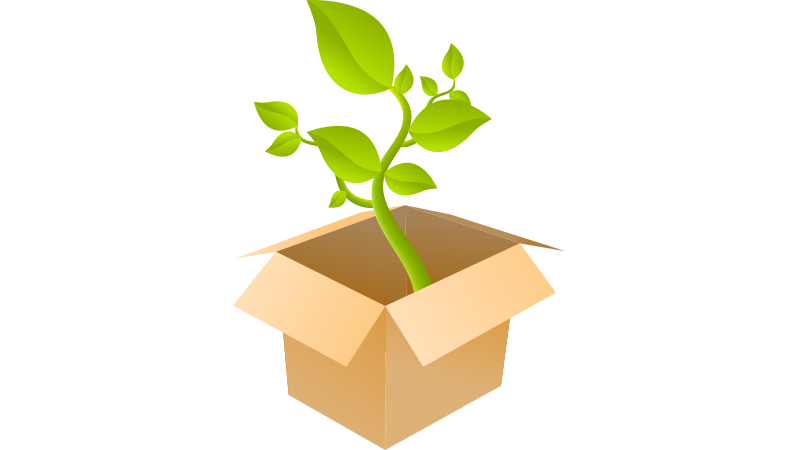 Corporate Social Responsibility
Passionate about our planet
Forrit are committed to complying with environmental regulations and to minimizing the impact of our business operations on the environment. We assess the environmental impact of our operations, and continually monitor and review our performance against our environmental targets and objectives. We are proud to use 100% green energy and for the fifth year running, we have achieved zero waste-to-landfill.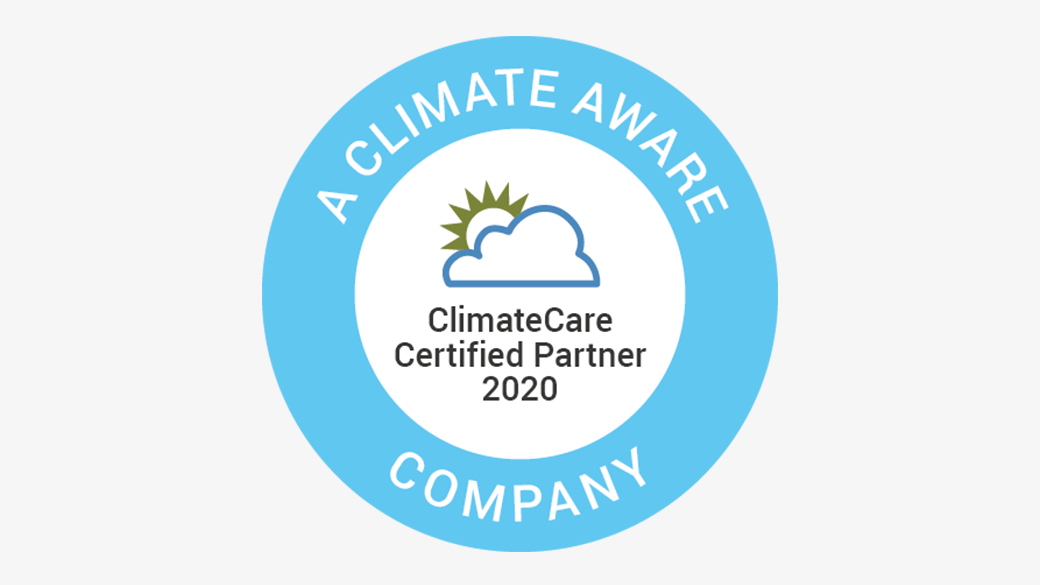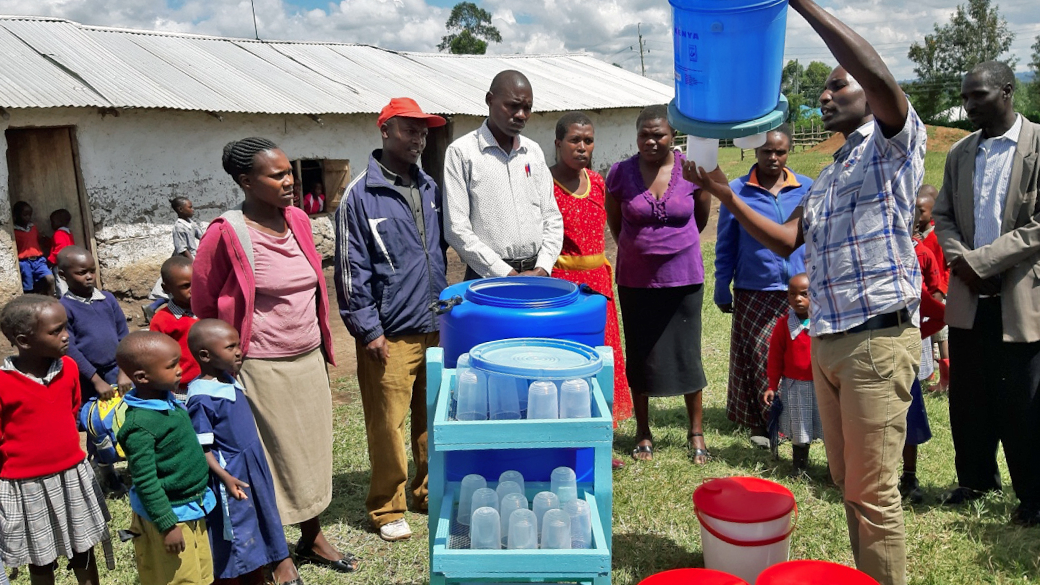 Carbon offsetting
We understand business travel generates CO2, contributing to climate change, one of the biggest global challenges we face. We are offsetting our unavoidable travel emissions by working with Climate and Development experts ClimateCare to support projects that cut global carbon emissions and improve people's lives. Projects include Aqua Clara, helping people in rural Kenya gain access to safe water without boiling it, by making affordable household water filters.
Carbon-neutral cloud
Built in partnership with Microsoft, Forrit leverages the full potential of Azure. Microsoft believe a responsible cloud requires a commitment to foster sustainable environmental practises. Since July 2012, Microsoft have operated at 100% carbon neutrality for all operations.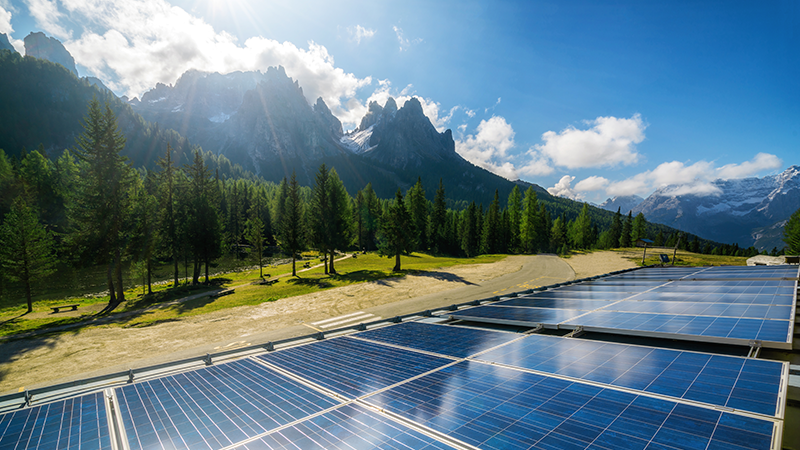 Caring about our community
Responsible and ethical behavior
Forrit works with businesses in many markets and countries throughout the world. In all instances, we respect national laws and any other laws with an international reach, such as the US Foreign Corrupt Practices Act, where relevant, and industry Codes of Conduct. We are committed to acting ethically in all aspects of our business and to maintaining the highest standards of honesty and integrity. We expect and require all our business partners, including suppliers, to have the same commitment to ethical behavior.
Community spirit
Each year our team works hard to support our community. We do this in a variety of ways including; pro-bono work, provision of free of charge meeting space, donating of unwanted equipment, fundraising, volunteering activities and providing expertise to third-party organizations as board trustees and committee members.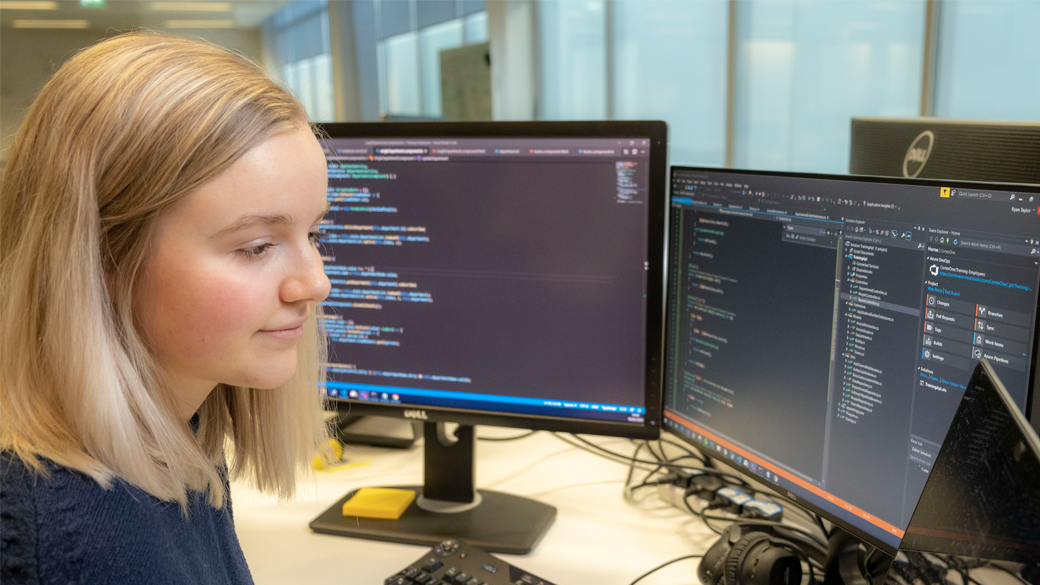 Investing in apprenticeships
Voted 2018 Apprentice Employer of the Year, our Apprenticeship Programme helps address the skills gap in the technology sector and promote relations between education and industry. A blend of academic and vocational training, the Programme allows us to recruit, train, up-skill and retain employees within the digital technologies industry. Our Apprentices act as fantastic ambassadors sharing their experiences with employers, schools and government.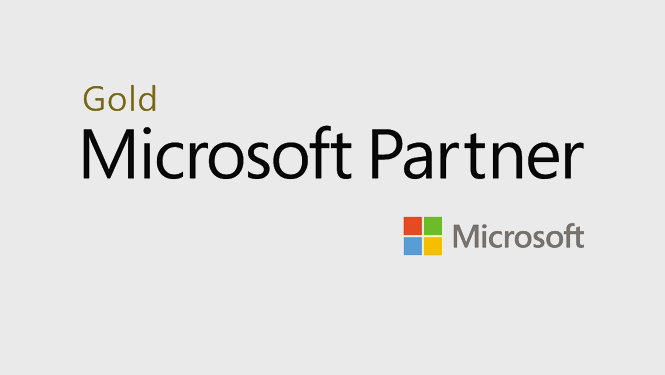 Microsoft Partner Pledge
As signatories of the Microsoft Partner Pledge, we support Microsoft in their key goals of; promoting digital skills, creating more apprenticeships, improving diversity in the UK technology sector, and developing and implementing AI in a responsible and ethical way.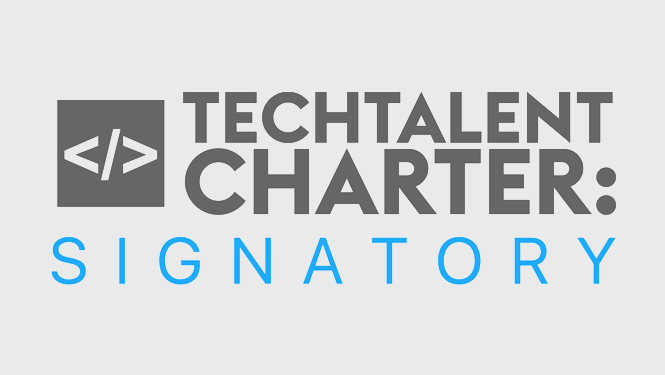 Tech Talent Charter
As part of our ongoing commitment to a diverse workforce, we are proud signatories of the Tech Talent Charter (TTC). The TTC is an employer-led initiative to encourage greater diversity in the technology workforce of the UK. Signatories of the charter make a number of pledges in relation to their approach to recruitment and retention.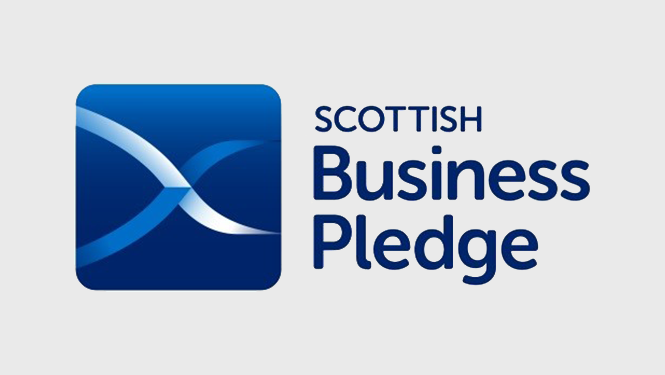 Scottish Business Pledge Partner
Forrit is also a Scottish Business Pledge Partner. The Scottish business Pledge is a values-led partnership between Government and business, based on boosting productivity and competitiveness through fairness, equality and sustainable development.